Address
650 Curtiss Parkway Miami Springs,
Florida 33166 (Next to the Airport)
Phone Number
Tel 305.805.5180
Fax: 305.805.5192
E-mail
info@miamispringsgolfcourse.com
Country Club Food & Beverage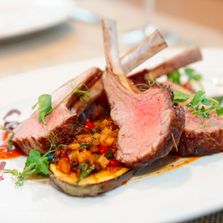 Join us for lunch!
We have the most amazing variety of dishes to fulfill your most exclusive appetite! And not only for Lunch, we are open for Breakfast and Dinner too!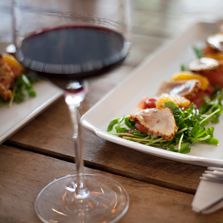 Any excuse is good!
Come in for a drink after a game, or a cup of Joe, or a good meal! Share with your family and friends our cuisine and great ambience!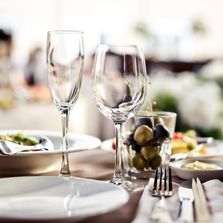 Events
We'll be honored in hosting your next important event, from your Wedding to the next Corporate Meeting or Anniversary Celebration!
Directions
FROM MIAMI BEACH
– Get on I-195 West
– Follow I-195 W and FL-112 W to NW 36th St in Hialeah. Take the NW 36th St W exit from FL-112 W
– Continue on NW 36th St to Miami Springs Golf & Country Club
FROM NORTH MIAMI
– Get on I-95 South
– Continue on I-95 S. Take FL-112 W to NW 36th St in Hialeah. Take the NW 36th St W exit from FL-112 W
– Continue on NW 36th St to Miami Springs Golf & Country Club
FROM SOUTH MIAMI
– Get on FL-826 North
– Follow FL-826 N to FL-948 E/NW 36th St. Take the FL-948/NW 36th St exit from FL-826 N
– Continue on FL-948 E/NW 36th St to Miami Springs Golf & Country Club
FROM WEST MIAMI
– Go to FL-968 W/W Flagler St in Miami
– Continue on FL-968 W/W Flagler St. Drive from FL-826 N and FL-948 E/NW 36th St to Miami Springs
– Turn left onto FL-968 W/W Flagler St
– Slight right onto the Florida 826 N ramp
– Keep left and merge onto FL-826 N
– Take the FL-948/NW 36th St exit toward Miami International Airport
– Turn right onto FL-948 E/NW 36th St (signs for Jai-Alai)
– Turn left onto NW 57th Ave/Curtiss Pkwy
– Continue to follow Curtiss Pkwy to Miami Springs Golf & Country Club